Equipping and Encouraging Canadian Home Educators.
Sign Up for 2020 Canadian Homeschool Symposium
Hi, I'm Cori Dean!
Cori Dean is an author and speaker and the owner of Maple Tree Publications. She and her husband, Mark, are in full-time ministry with Youth for Christ and homeschool their three younger daughters in Bradford, Ontario and have sent their first graduate on to post-secondary studies.
Cori loves long days of bicycling as well as camping and boating with the family and thinks there's nothing better than a good book, some dark chocolate, and a cup of tea.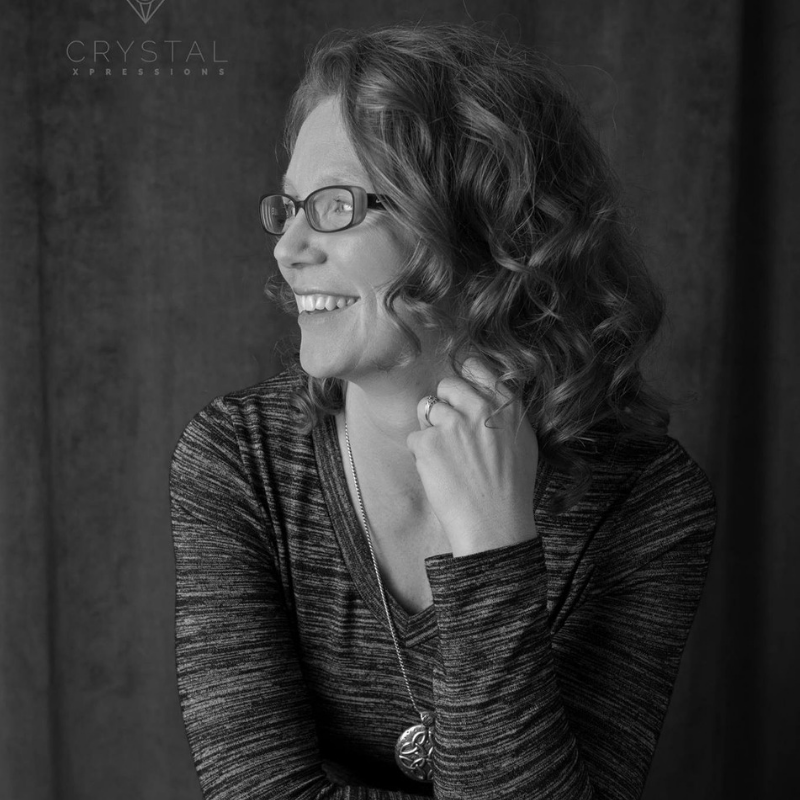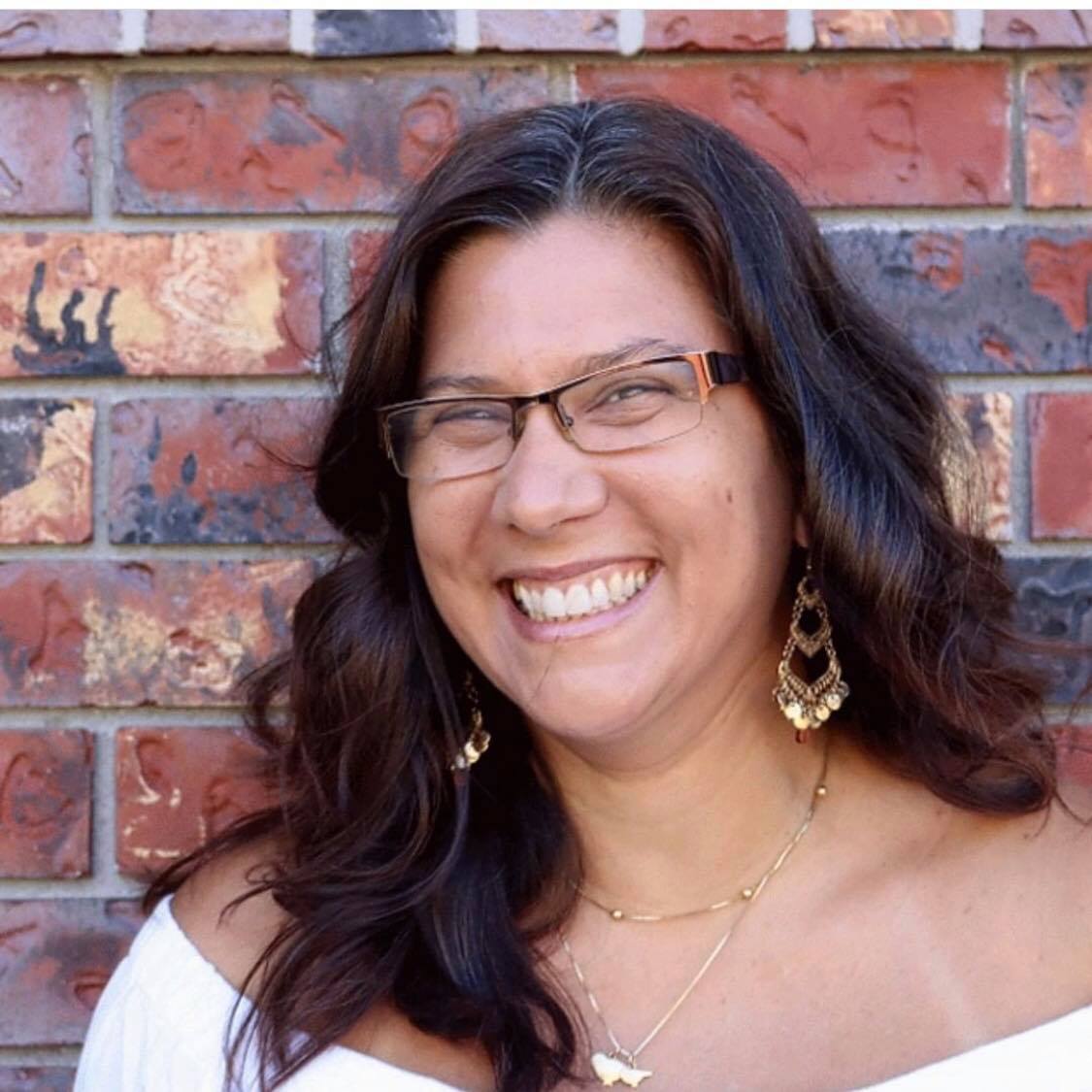 Hi, I'm Ana Willis!
Ana is a homeschool mom of 3 turned into homeschool blogger at They Call me Blessed. She is an entrepreneur, homeschool mentor, and passionate Bible and Hebrew teacher.
She loves helping homeschool moms to find joy in their homeschool, to be more organized, grow in their faith, and even make an income working from home! Her goal is to help moms go from stressed to blessed and live a beyond blessed life.
Ana, Ryan, and their children love rving and roadschooling full-time and call Harrison Mills, British Columbia their home.
Hi, I'm Tatiana Adurias!
Tatiana is a follower of Jesus, married to the love of her life, and homeschool mother of 6 She's a writer, blogger and entrepreneur.
Her mission is to inspire and equip moms, to raise children who long to walk with Jesus. She blogs about motherhood, home education and organized living at PurposefulMotherhood.com
Tatiana lives in Southern California with her husband Mario and their five daughters.