Our Mission is To Encourage, Inform, and Equip Canadian Homeschool Families.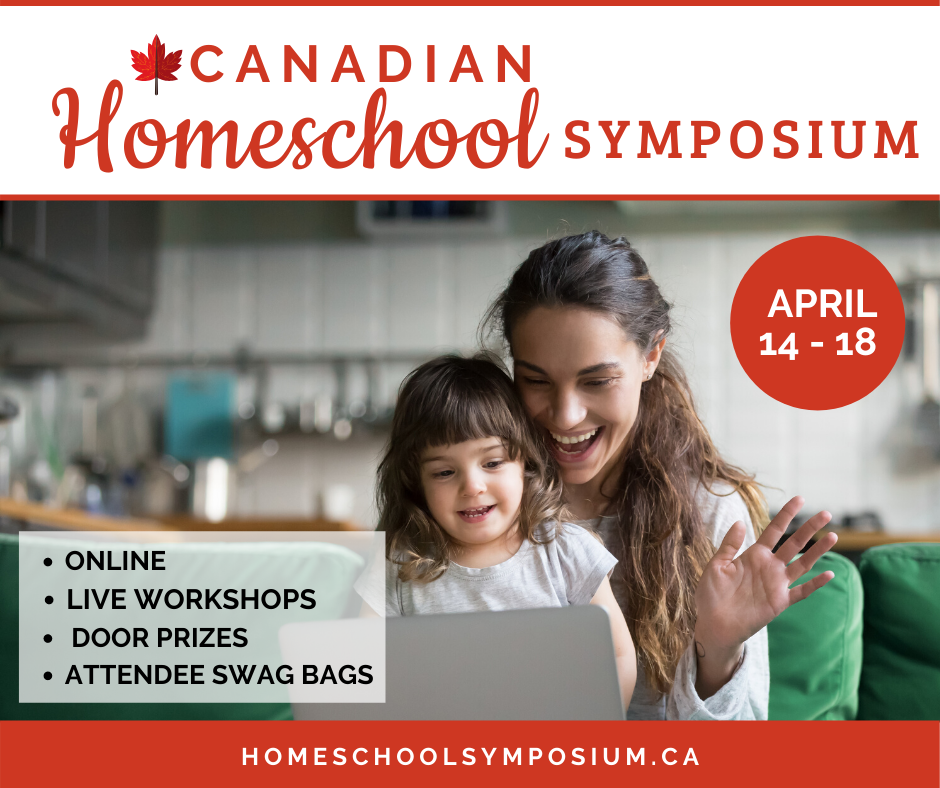 Join Us for Life-Time Access!
Learn from live workshops with Andrew Pudewa, Israel Wayne, Rebecca Spooner, Julie Ross, Bonnie Landry, Ana Willis, Kathryn Gomes, Peter Lindsay, Brigette Vanhuisstede, Rowan Atkinson, Peter Stock, Hester VanBraeden, Mike Thiessen, Louise House, Richard Fangrad, Cori Dean, Donna Ward, Lisa Marie Fletcher, Diane Geerlinks, and many others.
Access to Private Facebook Community, Giveaways, Q&As, and much more!