1 PM (EDT) Donna Ward: History and Geography for Canadians
This Workshop is Presented and Sponsored By:


History and Geography for Canadians
Hated history? Struggling with how to engage your kids? Donna's infectious love of history will motivate you, give you handles for teaching Canadian history, and answer your questions about where to start when most curriculum is American. Donna will explain how to teach all the grades together. Save tears and join Donna for a Canadian plan for all the school years. Donna will also give a quick introduction to the historical thinking concepts which teach critical thinking.
ABOUT DONNA: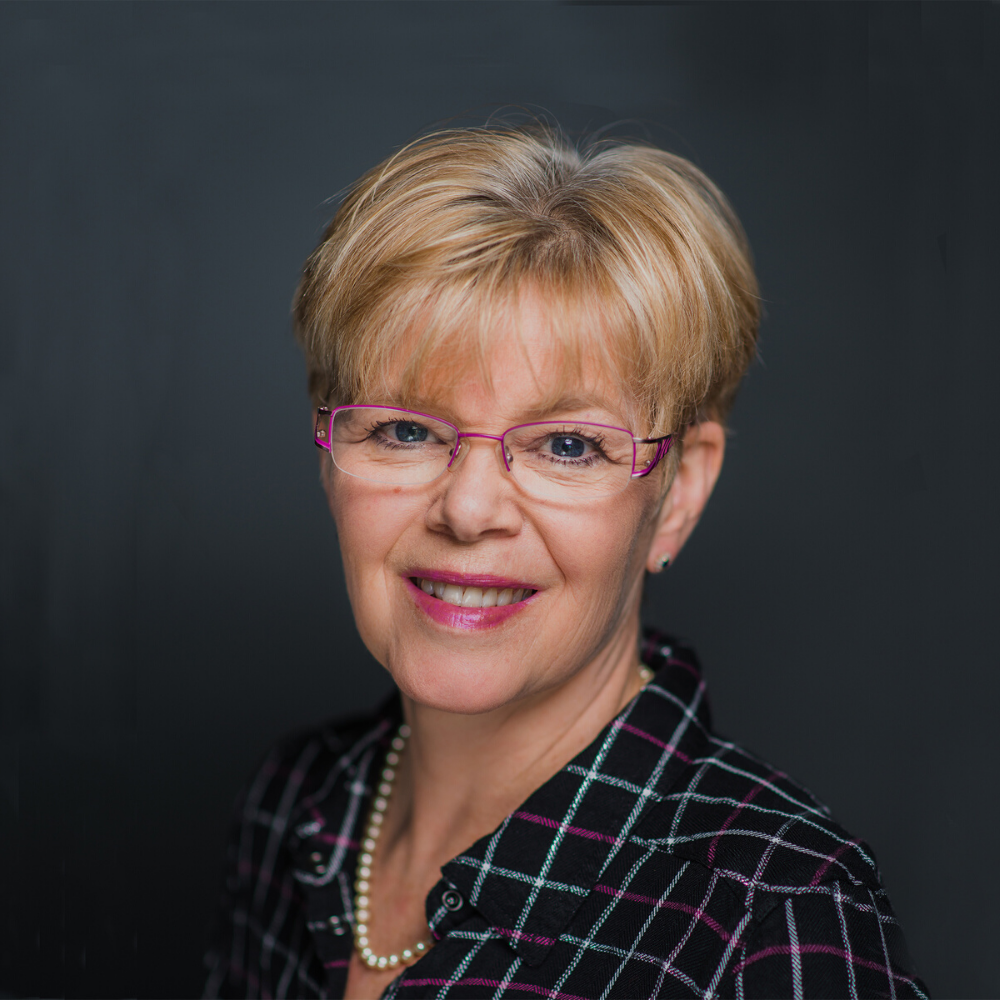 Donna Ward is the author of Canadian history/geography curricula, which have been widely used across the country in public, private and home schools available at Northwoods Press and other homeschool distributers. Donna's love for good Canadian literature sets the foundation to provide teachers with a wealth of resources. Her goal has been to introduce intriguing stories that will captivate even the most reluctant student. Donna holds a degree in Religious Education from Ontario Bible College (now Tyndale University and College) Toronto. Donna's husband, Doug, works with Compassion Canada. Donna and Doug homeschooled their four children.
Visit Northwoods Press at https://www.donnaward.net/
On Facebook https://www.facebook.com/NorthwoodsPress/