1 PM (PDT) Louise House: The Quest for the Best
The Quest for the Best
Choosing curriculum can be a challenge at the best of times. The internet inundates us with information. Friends, acquaintances and the social media community all have suggestions for what you should do. While choice is wonderful, it can be overwhelming. What is best and how do I know if something can work for my family? How can I find something to help my struggling learner? Is expensive really better? Come and join Louise as she shares how to make the best curriculum choices for your family.
Watch this workshop and full comments on Facebook: https://www.facebook.com/groups/canadianhomeschoolsymposium/permalink/159154732073945/
ABOUT LOUISE: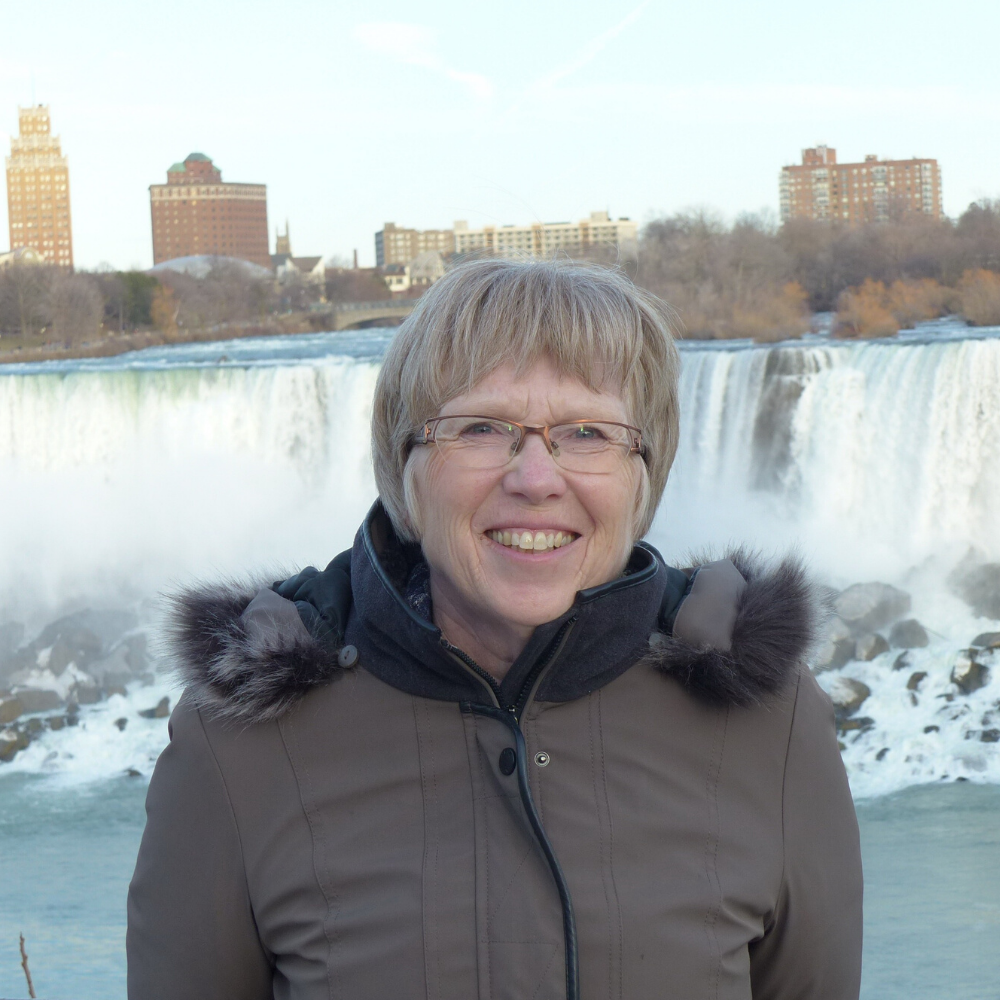 Louise and her husband Harold reside in scenic Goderich Ontario where they operate The Learning House, a homeschool supply company. They home educated their four children from preschool through high school. Three of their children had learning struggles. Louise has been helping homeschool families for many years and she counts it a privilege to minster to homeschooling families through curriculum counseling, speaking, blogging, (From House to Home), and encouragement on a one-to-one basis.